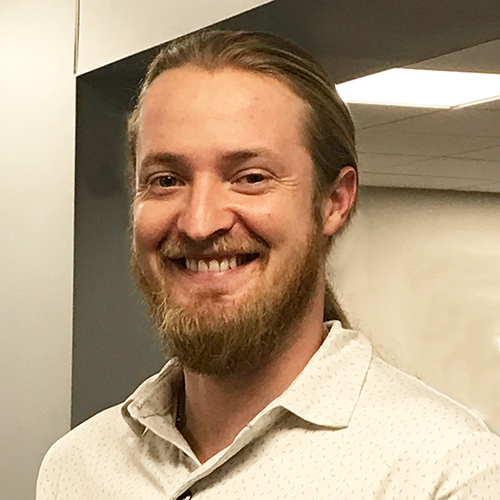 DAN DEXTER
PROJECT MANAGER
"The best part of this industry is seeing the finished product, it's such an intrinsically satisfying experience to see it all come together despite the issues along the way."
Dan has been working the office at construction companies since 2015, most of the time working with metal studs, drywall, and prefabrication. He began his career as a project engineer, worked his way up to project manager, and eventually landed at The Bouma Corporation as estimator. Before he entered the commercial sector, Dan worked with a team that rehabbed residential properties.
In his role as estimator, Dan analyzes front end documents, blueprints and project plans to gain a thorough understanding of projects prior to estimating. He then determines what factors of production will influence the cost of materials and installation. After he has prepared material estimates, he will submit RFI's and adjust the estimates as needed. His experience in the industry helps him to estimate using bid data, schedule, and site-specific information to prepare detailed cost analyses.
Dan holds a Bachelor of Science degree in Construction Management, has earned his OSHA 30 hour certification, and also is a certified commercial drone pilot, FAA Part.107.