HOW WE STARTED
LEGACY
The legacy of the Bouma Corporation dates back to 1950 when brothers John and Paul Bouma began the Bouma Tile Company in Southwest Michigan. A small loan from their parents allowed the brothers to grow their business, excelling in both residential and commercial interiors. To this day we still follow the guiding principles they established and continue to embody them in every project we complete.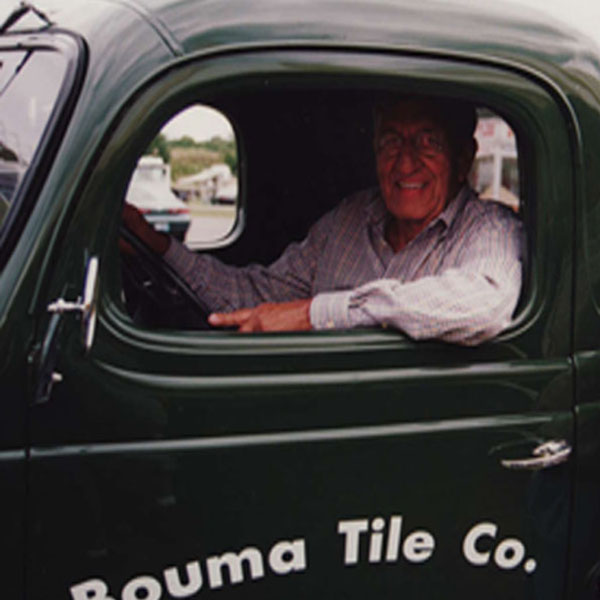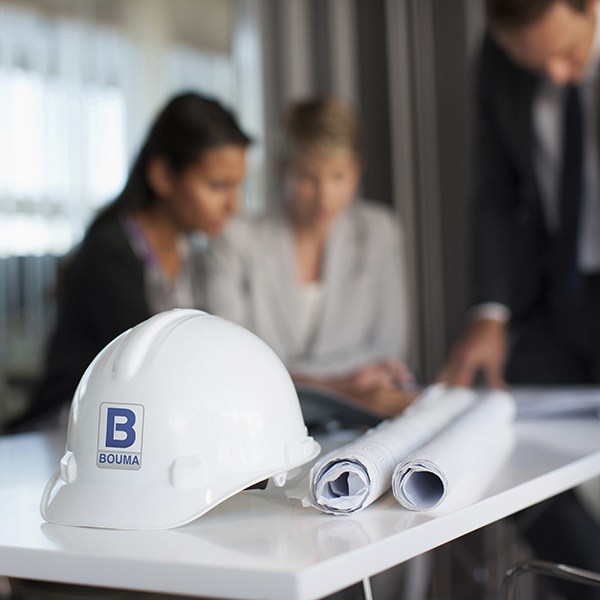 OUR APPROACH TO
SAFETY
As one of our guiding principles, safety is at the forefront of all that we do. Safety education and planning are a main priority at every level of our organization. In-depth planning takes place both internally and with our clients to identify and eliminate or control potential hazards on every job. We are continuously looking for ways to improve safety and compliance with regulatory guidelines.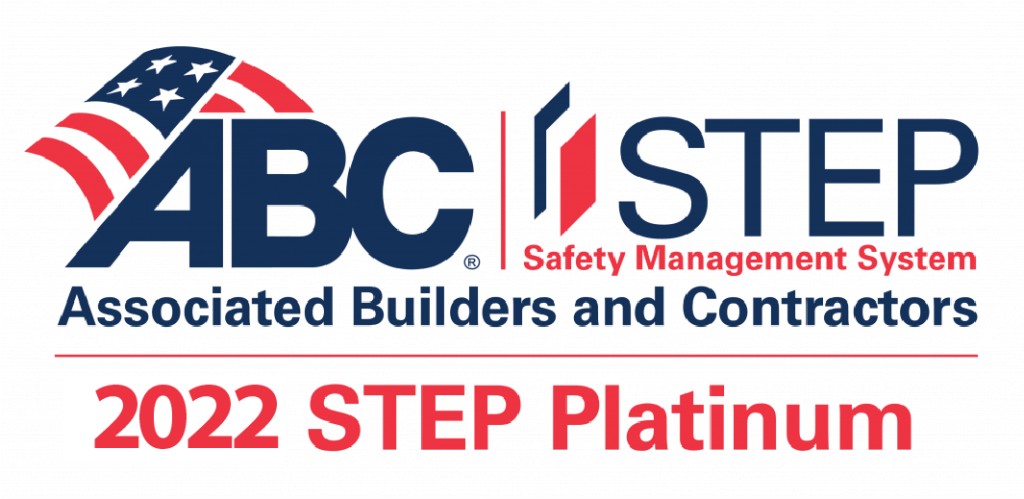 OUR COMMITMENT TO
QUALITY
Quality is prioritized in our work. The Bouma Corporation uses state-of-the art materials and equipment in order to meet a project's bottom line and deliver on budget. We pride ourselves on the knowledge and experience our multi-generational team brings to each job.
CONTINUOUS IMPROVEMENT
In addition to the wisdom from our experienced employees, we share our lessons learned throughout the organization to improve the safety, efficiency, and quality of our work. Our Continuous Improvement team meets regularly to discuss and test new ways for our team to leverage technology to improve the services we provide.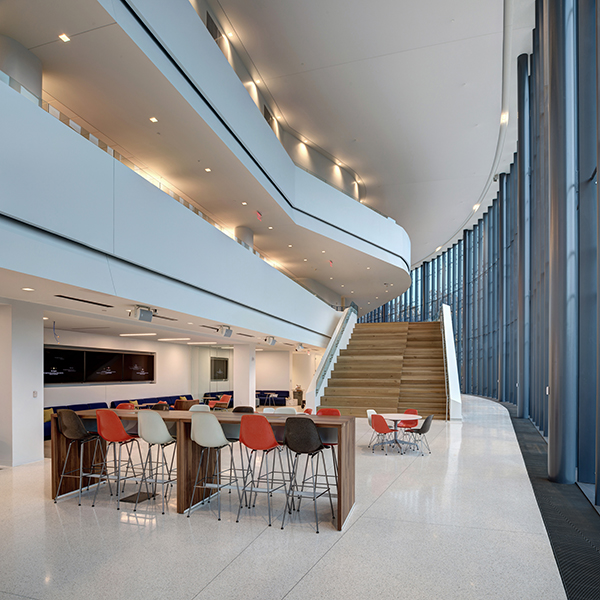 SUPPORT FOR OUR
COMMUNITY
In order to make a difference in the lives of those in our community, The Bouma Corporation provides support for several local organizations. In addition to our participation in educational construction programs, we also donate time, resources, and supplies to numerous charities throughout the state.
Awards
We are extremely grateful to have been recognized for our expertise.
ENGINEERING NEWS-RECORD
2022 Top 600 Specialty Contractors
2021 Top 600 Specialty Contractors
2020 Top 600 Specialty Contractors
2019 Top 600 Specialty Contractors
ABC Western Michigan Awards
2019 Embassy Suites Downtown Grand Rapids
2018 Calvary Church
2017 Davenport University – Maine College of Business
2016 Western Michigan University – Heritage Hall Alumni Center
2015 Mercy Health St. Mary's Hospital Cafeteria
2014 Grand Valley State University Mary Idema Pew Library
2013 Grand Valley State University Seidman Business School
2012 Ruth's Chris Steakhouse in Amway Grand Plaza
2011 Spectrum Health Helen DeVos Children's Hospital
2010 Van Andel Institute Phase II Expansion
2010 ABC Western Michigan Safety Contractor of the Year
2007 Gentex Corporation Headquarters
2006 ABC Western Michigan Safety Contractor of the Year
2006 Hope College Martha Miller Center
2005 Radisson Plaza Webster's Restaurant
2005 Spectrum Health Meijer Heart Center
2004 Western Michigan University College of Engineering
2003 Grand Valley State University Cook DeVos Center for Health Sciences
2000 Iserv Corporation Office
1999 Windquest Corporation Offices
1998 Spectrum Industries Offices
1997 Hope College Haworth Conference Center
1996 Haworth Corporation Headquarters
1992 RDV Corporation Offices
1992 Zondervan Publishing Headquarters
1991 Harvey Lexus Dealership
1989 Steelcase Development Center
1988 Crown Cadillac Dealership